Classy and sensually-gifted Beauty
Outcalls, Incalls in Sydney, AUS
Available internationally
✈︎
Age: Mid-twenties
Height: 5'3''-1.62m
Dress Size: AU size 6, US size 0-1, Intl size 36, small, UK size 8
Hair Colour: Brown
Eye Colour: Brown
Nationality: Thai, Australian
Occupation
: Animal welfare volunteer.
Languages Spoken: English, Thai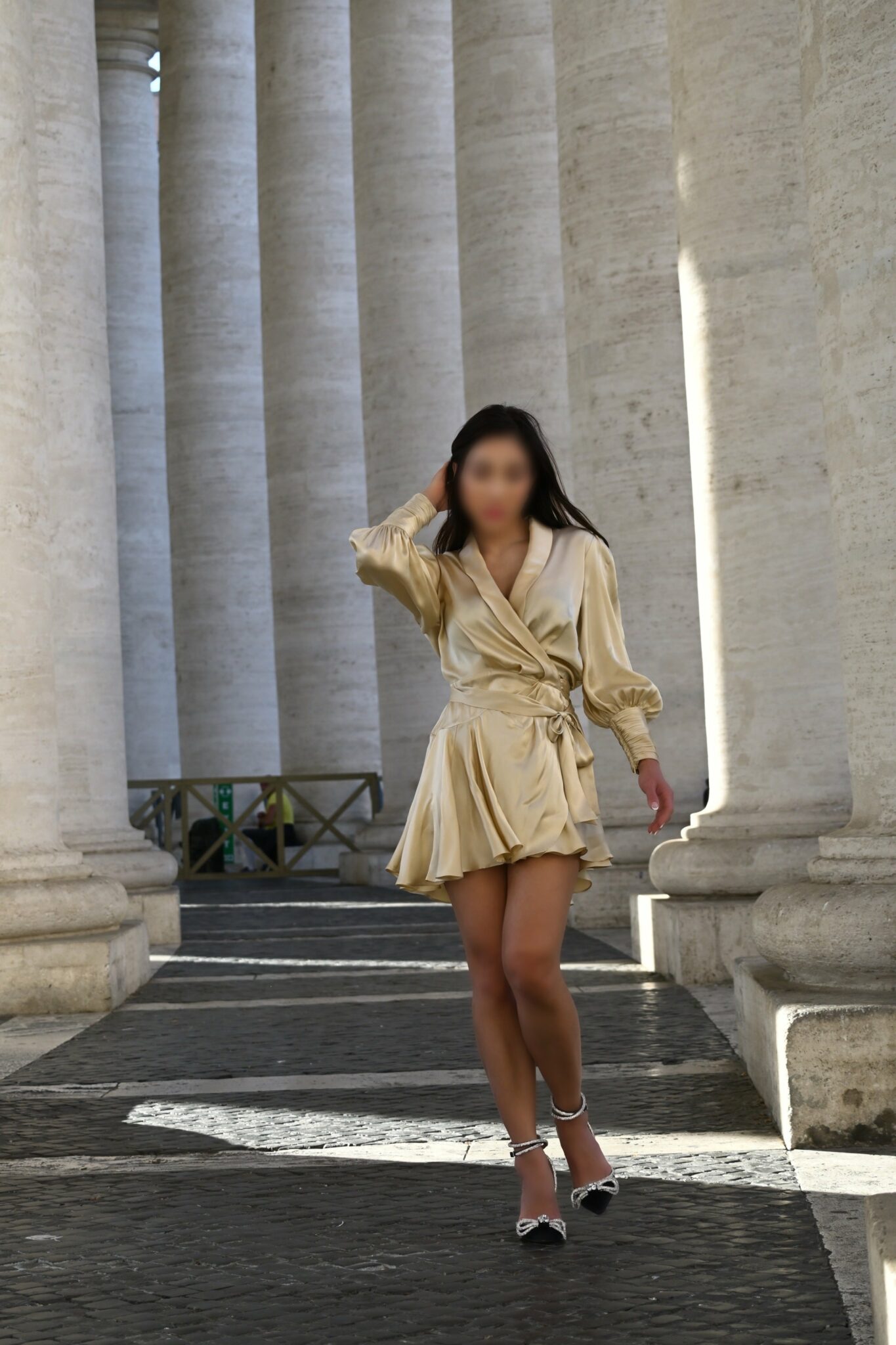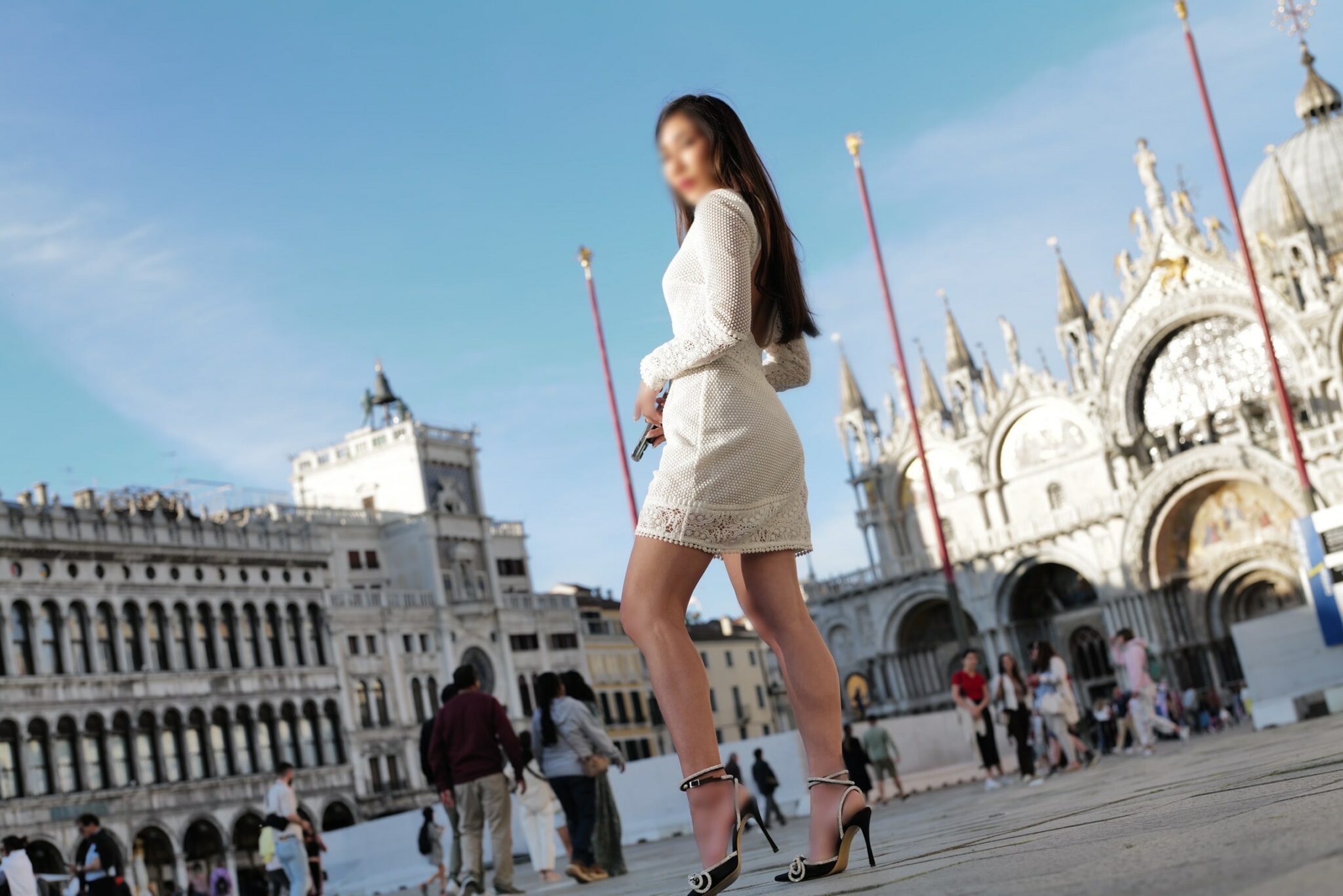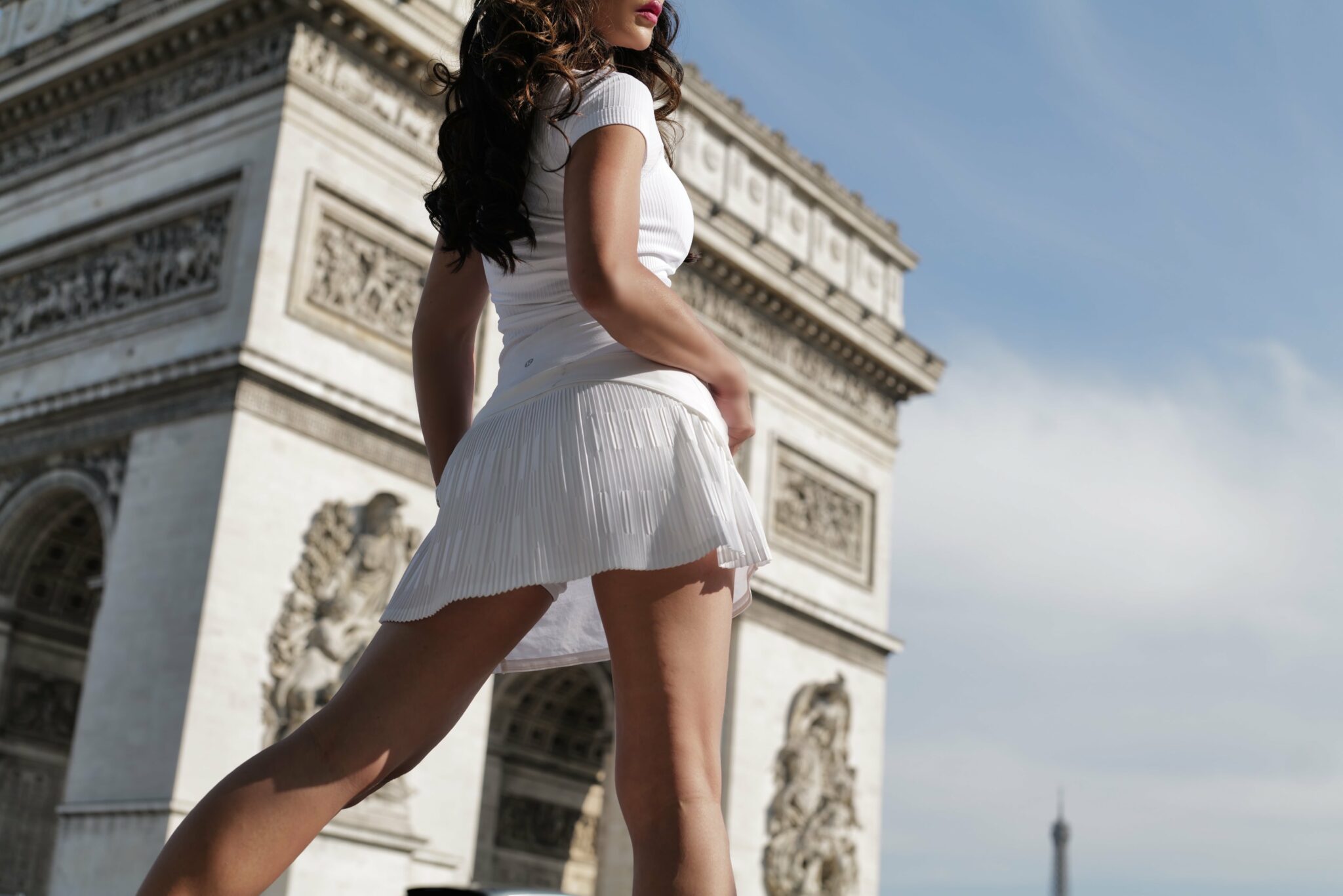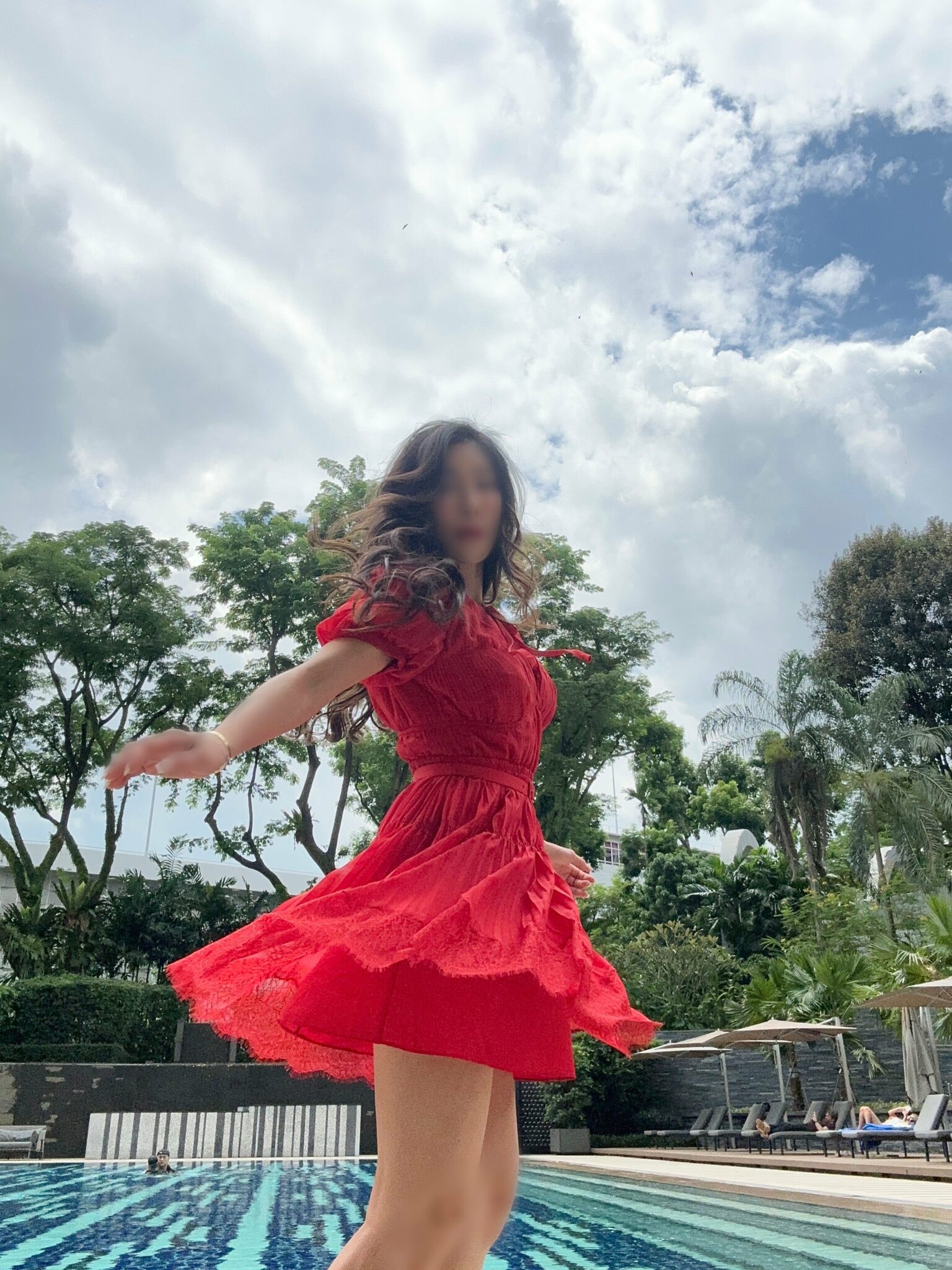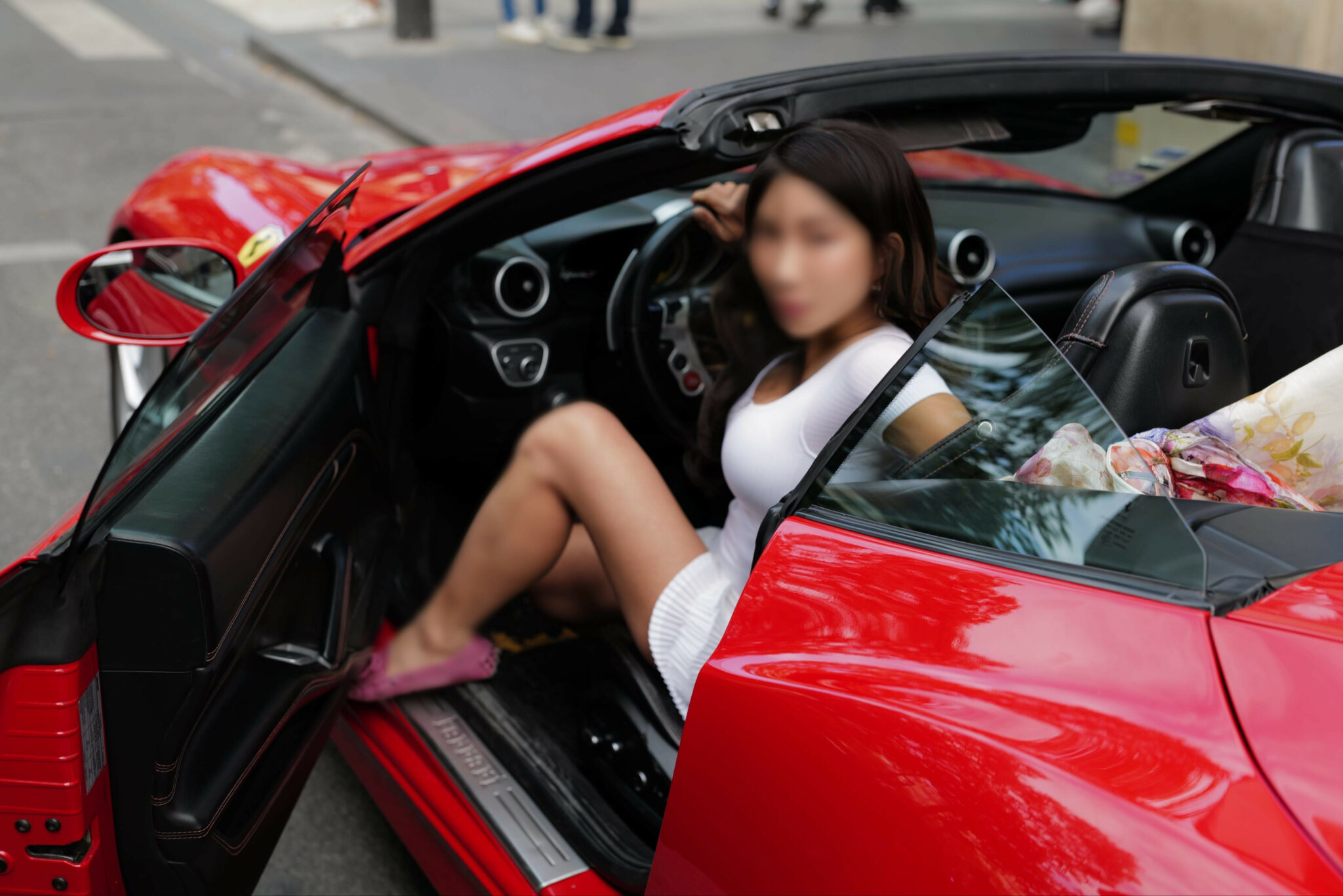 Nicole is a wonderful young Dazzling Lady of beautiful Asian ethnicity based in Sydney. She is often travelling to London thanks to her day job. This beautiful London escort has the class of a supermodel actress with a natural energy that ignites the room, making our Dazzling Clients feel simultaneously pleasantly relaxed and excited.
Nicole is a very warm, fun young delight who is not only stunning but has been blessed with a lean and toned body. She has lots of adventurous offerings making her feel very comfortable with Dazzling Clients.
This high class
Sydney escort
is down-to-earth and lovely. We are absolutely convinced that you will love Nicole! Book Nicole for a wonderful Sydney escort experience. Meet Nicoles for international London escorts experience.
Orientation: Bi-curious.
Vital Stats: 75D, enhanced.
Further info: no tattoos, both earlobes pierced.
Lingerie designer(s): Agent Provocateur, Studio Pia.
Shoe designer(s): Louboutin, Valentino, Prada, Gucci and Mach & Mach.
Alternative Gifts Idea [never expected, always welcome]: Westfield Australia gift card.
Food Mood: Loves everything pescatarian.
Drinks: Champagne from Reims, France.
*Please be aware that the Lady's taxi expenses should kindly be reimbursed.
What is your occupation? What do you enjoy doing the most?
I work in events management and cat rescue volunteer. I am fond of travelling.
What is your mega fantasy?
Being a super model. 
Your star sign?
Virgo.
What brought you to Dazzling Partners?
I like to meet a gentleman or a couple for wonderful escort experiences such as dinner dates, lunches or travel dates.
Your date wants to bring you on a long romantic holiday weekend and you can choose the destination, which one do you pick?
Japan, Lord Howe Island, Maldives, Venice and France.
Ski resort or beach resort?
Beach resort. 
What is your favourite book?
Who moved my cheese? by Spencer Johnson.
Favourite quote?
"We are in this world to live worthwhile moments, moments that make you lose your breath."
If you could have an exhilarating adventure anywhere in the world, right now, where would it be?
On a futon in Kyoto. 
You have the choice to be an iconic sexy female figure for one day until midnight. Which beauty would you be?
Paris Hilton.
What makes you a Rockstar in your escort activity? In what particular field do you excel?
I'm a unique unicorn, and am always in the moment – an open minded petite beauty.
Favourite car model?
Any new model of Rolls Royce. 
What could be the perfect reason why a gentleman would be very lucky to have chosen to date you?
He would love to meet his Lady Luck.
*The services referred to in relation to Dazzling Ladies in this section are restricted to introductions for Clients seeking elegant, quality time with an extraordinary Dazzling Lady.  Once the introduction is made, anything that occurs is entirely between the Dazzling Lady and the Dazzling Client as consenting adults.  All introductions are made in and governed by the laws of England and Wales. We can easily be contacted and are pleased to answer any questions you may have.