Green eyed, cultured and Perfect!
Outcalls only | Moscow, St Petersburg and all Russia
Available internationally upon request
✈︎
Advance bookings preferred.
Age: Early-twenties
Height: 5'4''-1.68m
Dress Size: UK size 8, EU size 36, Intl size small
Hair Colour:Warm Blonde
Eye Colour: Green
Nationality: Russian
Occupation
: Blogger on YouTube, Owner of her own jewellery brand
Languages Spoken: English, Russian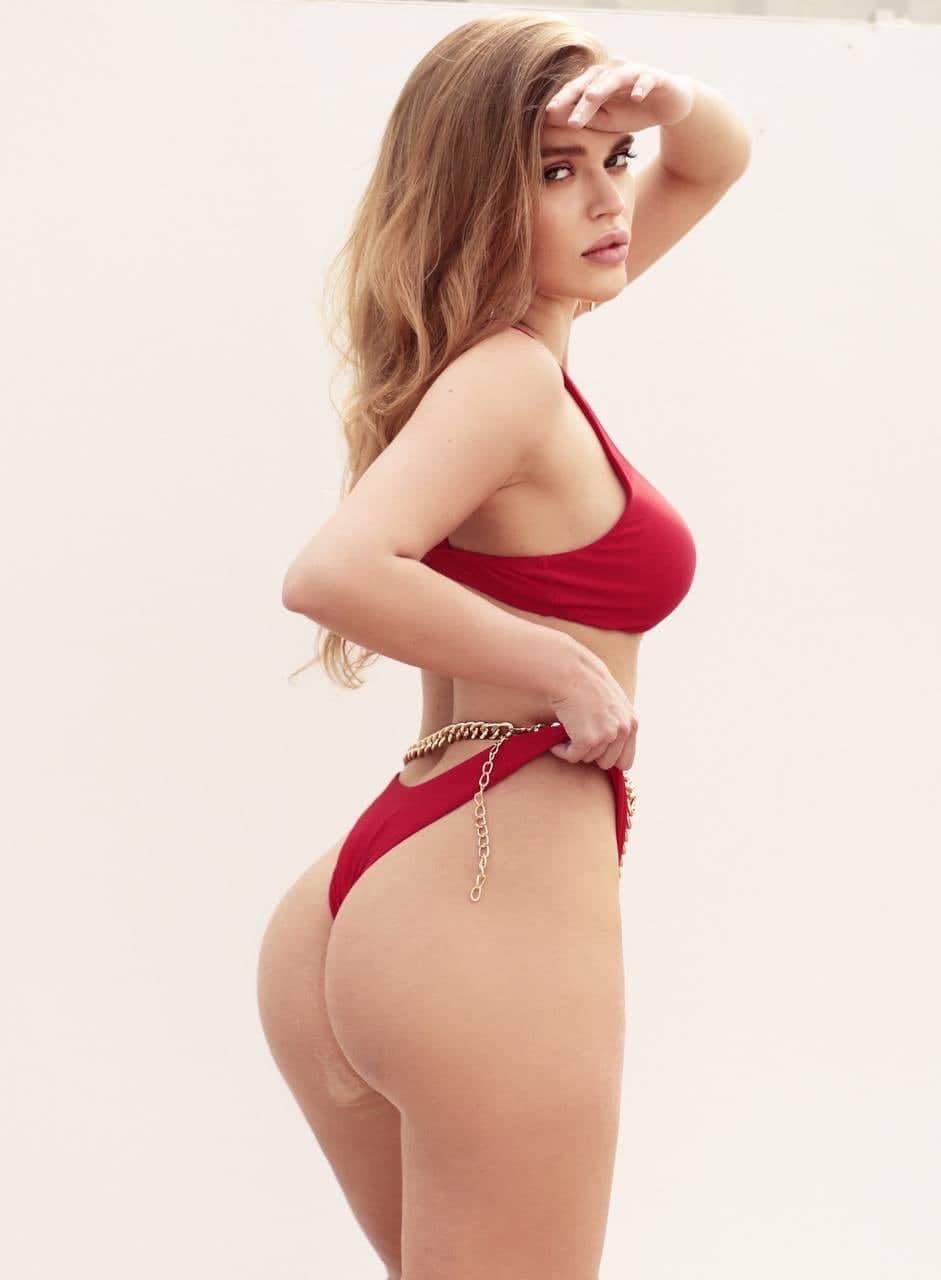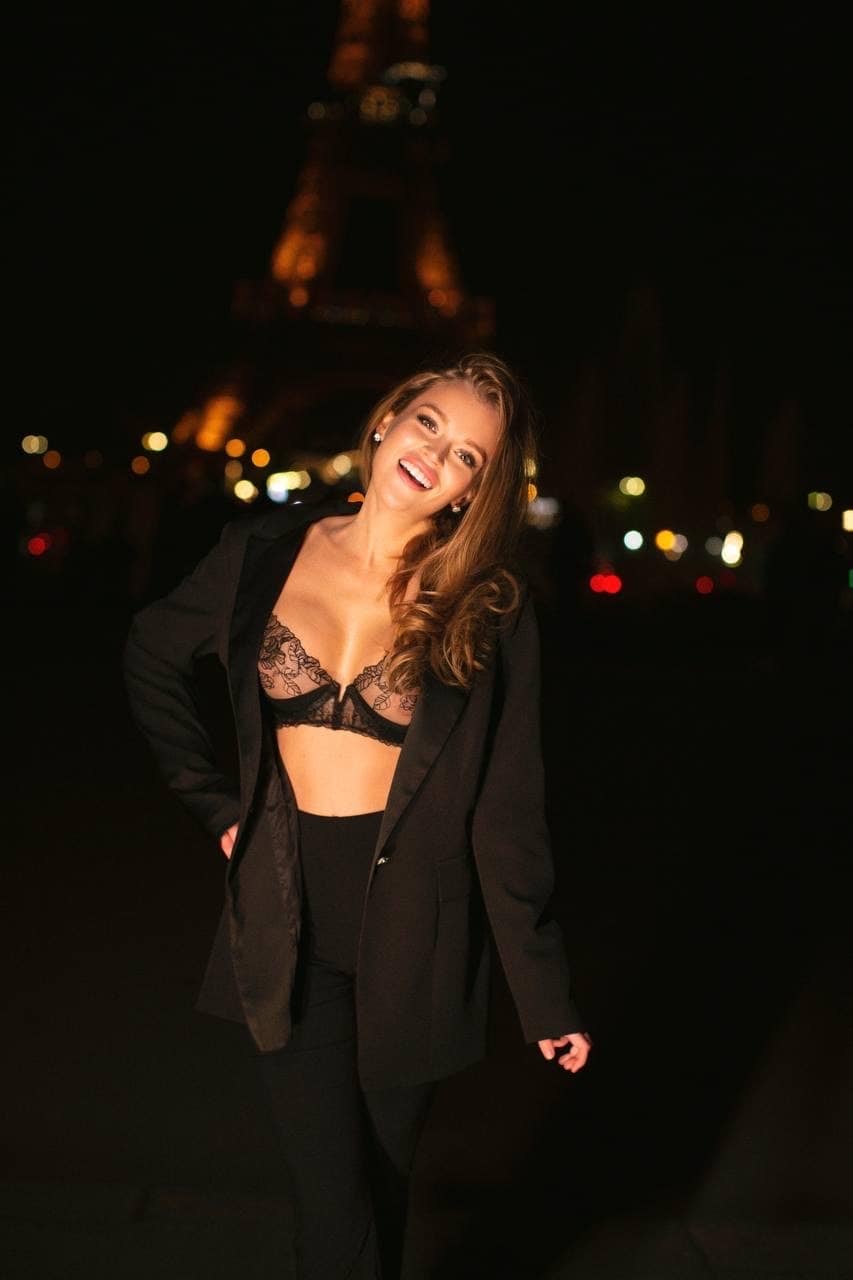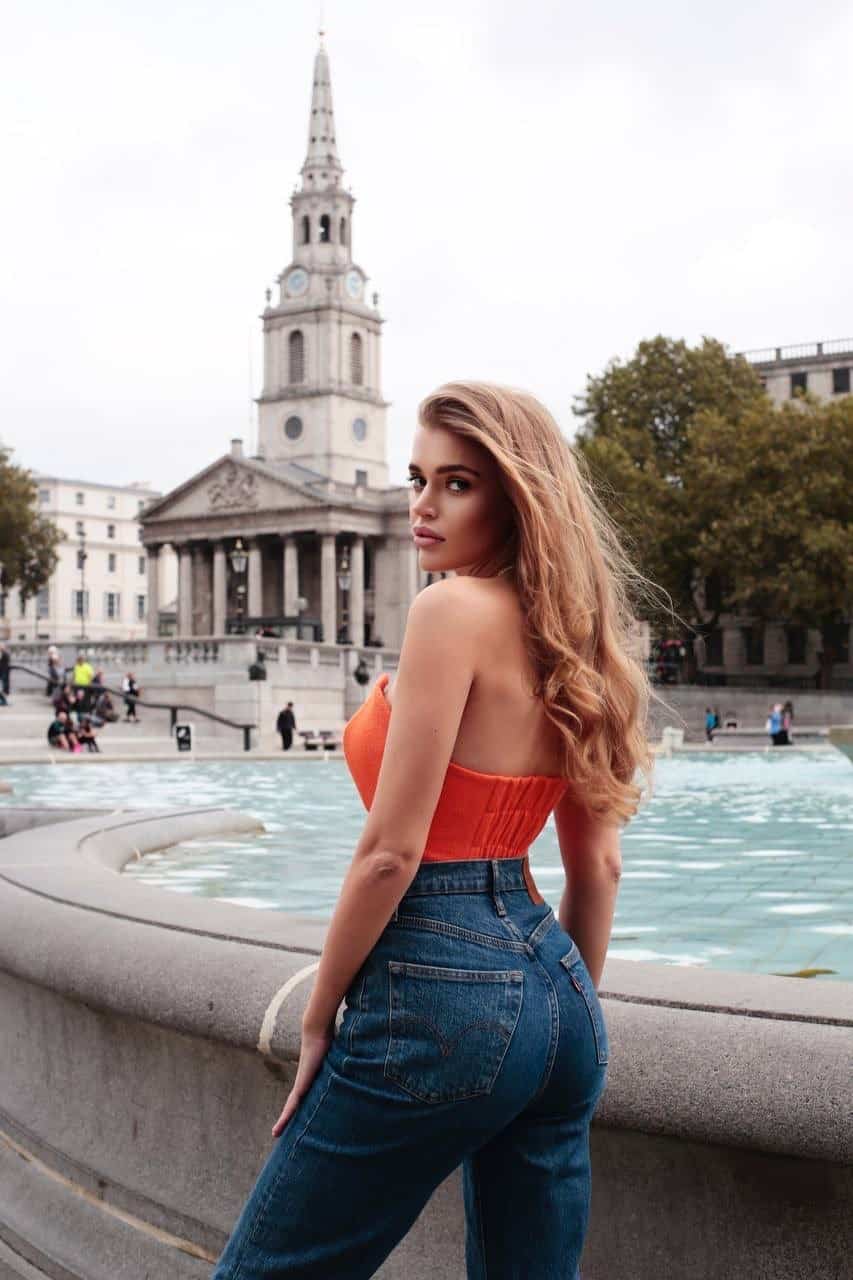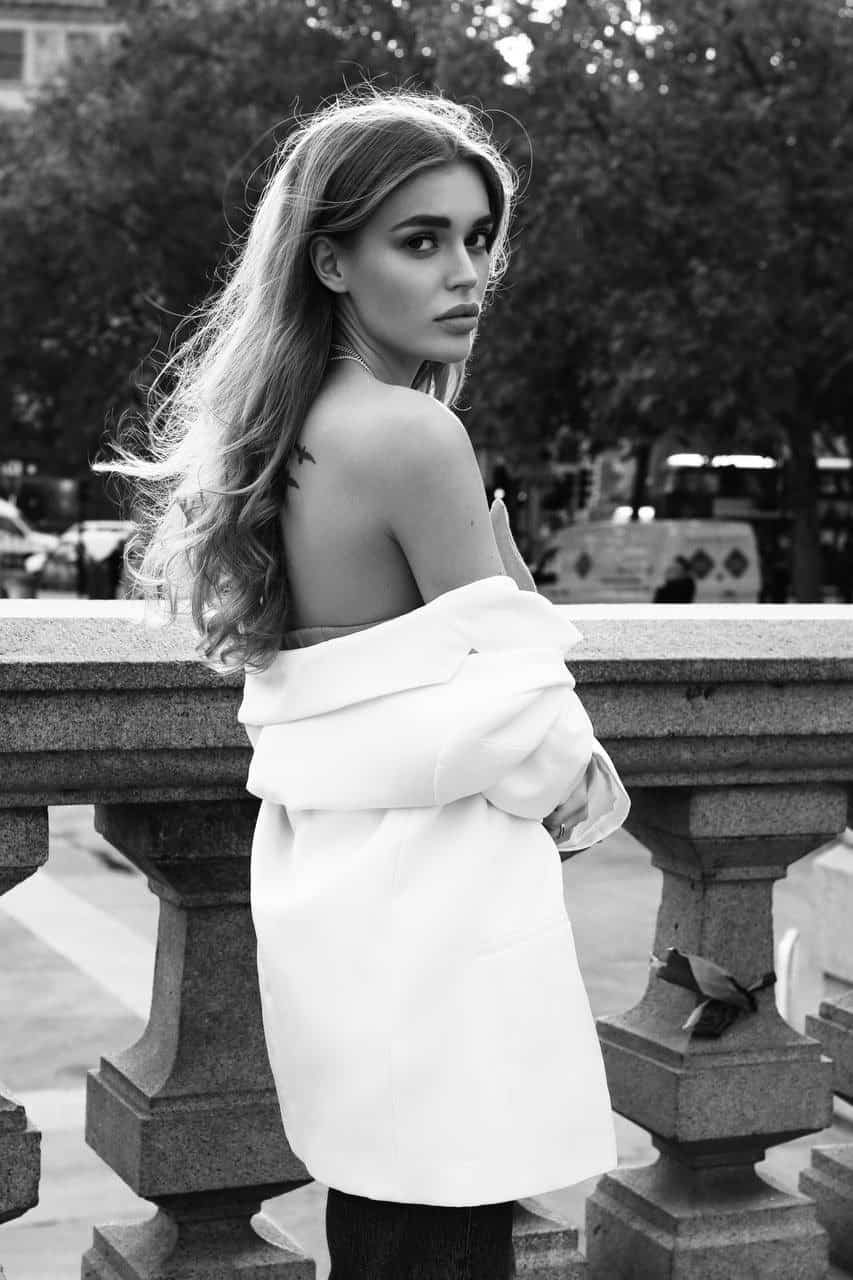 At Dazzling Partners, we appreciate the privilege of Russian heritage in literature and beauty and we delight in promoting such a wonderful, sweet, kind, cultured and successful young Russian beauty.  We are so proud to work with this exclusive and perfect young Russian blonde beauty in Moscow, St Petersburg and internationally.  
The well-educated Lana is based in Moscow and in addition to her obvious natural attributes we are happy to recommend her as a smart and down-to-earth seductive and beautiful
Moscow escort
. In her early twenties, Lana has been travelling due to her background and is often in Paris for her day-to-day work – that is why she loves to escape her busy life to enjoy the discreet and mysterious escort lifestyle. How lucky we are to have the chance to introduce you to Lana!
"My main passion is horse riding, I can't live without it. I also play tennis, run and box. 
I have a bachelor degree in economics completed at the best university in Russia – HSE"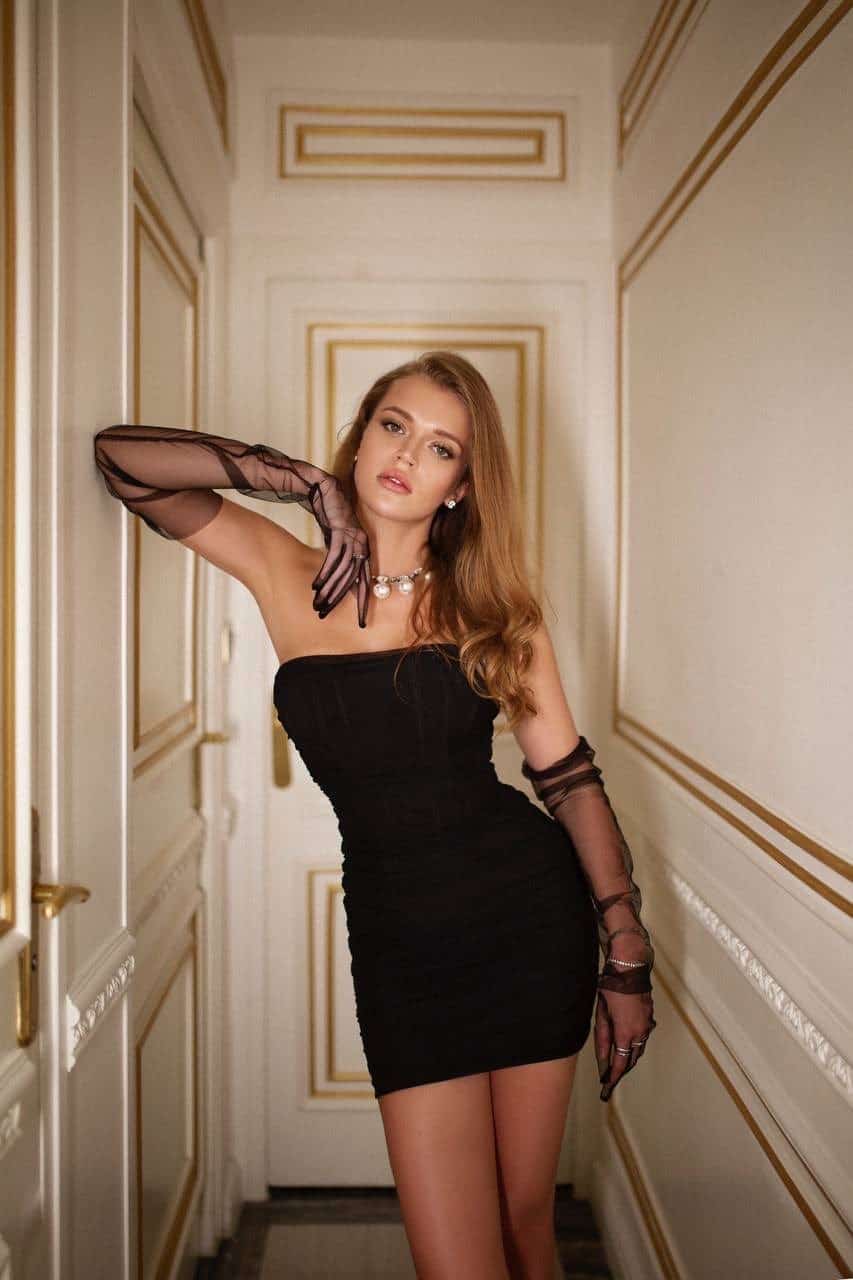 Orientation: Bisexual.
Vital Stats: 34C, enhanced.
Lingerie designer(s): Agent Provocateur. 
Further info: No piercings, one very discreet tattoo on the shoulder blade. 
Shoe designer(s): Gianvito Rossi.
Alternative Gifts Idea [never expected, always welcome]:  Jewellery is always a good idea (Cartier, Tiffany, Bvlgary, Van Cleef…) or a Gift card for Farfetch or net-a-porter…
Food Mood: French is my favourite!
Drinks: White wine, Champagne.
*Please be aware that the Lady's taxi expenses should kindly be reimbursed.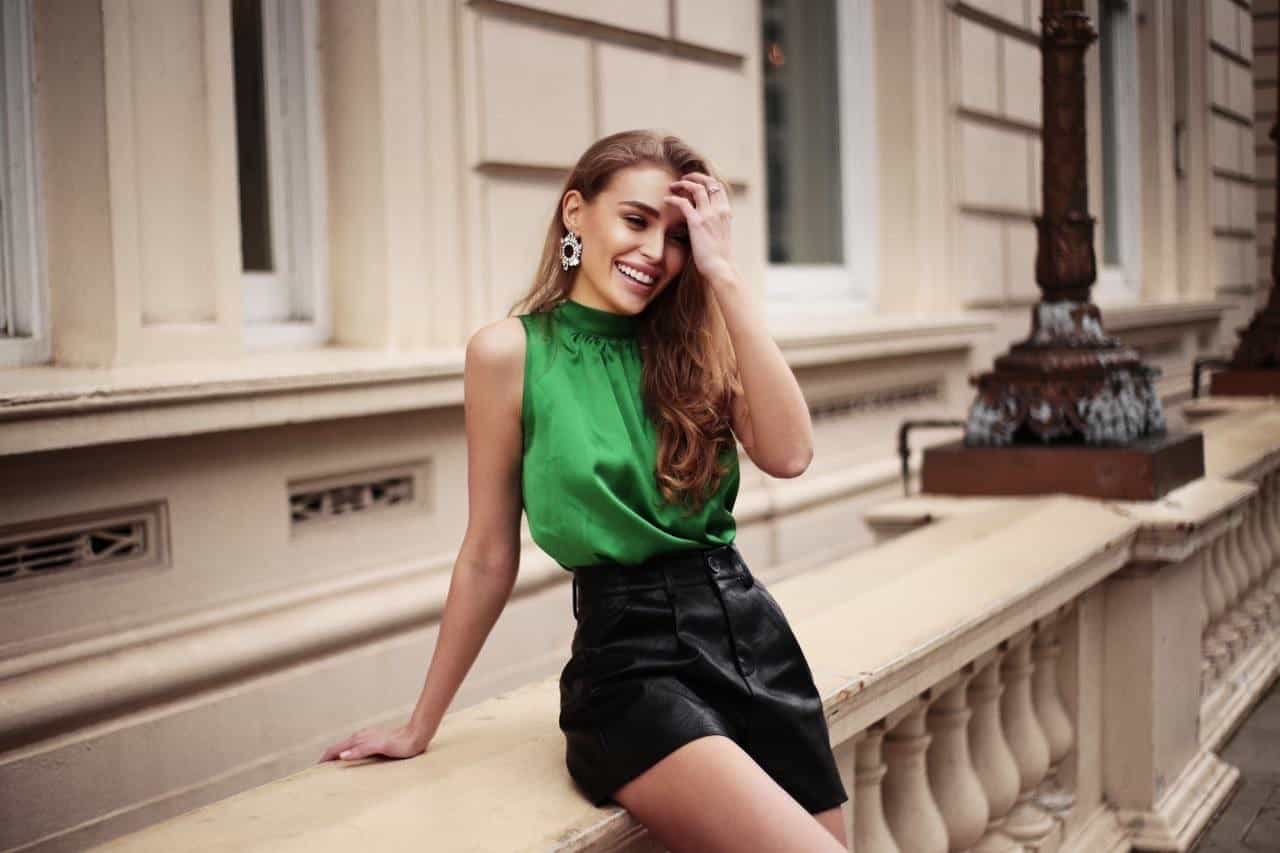 What is your occupation? What do you enjoy doing the most?
I have a 93k Blog on YouTube and I promote my jewellery brand. 
What is your mega fantasy?
A house in the mountains with huge panoramic windows and its own stable.
Your star sign?
Gemini.
What brought you to Dazzling Partners?
I love this job and the freedom it gives me to meet all my goals. 
Your date wants to bring you on a long romantic holiday weekend and you can choose the destination, which one do you pick?
South Africa, Japan, Bali, romantic locations in Italy like Como Lake or Capri Island. 
Ski resort or beach resort?
Both.
What is your favourite book?
The Cartiers: The Untold Story of the Family Behind the Jewellery Empire
Favourite quote?
"Never give up."
If you could have an exhilarating adventure anywhere in the world, right now, where would it be?
Probably a tropical place.
You have the choice to be an iconic sexy female figure for one day until midnight. Which beauty would you be?
Me. 
What makes you a Rockstar in your escort activity? In what particular field do you excel?
High class escorting.
Favourite car model?
Mercedes Benz E-Coupé.
What could be the perfect reason why a gentleman would be very lucky to have chosen to date you?
I have good communication skills, I can find an approach to people and make them feel as comfortable and interesting as possible with me.  And of course I love wonderful time very much.
*The services referred to in relation to Dazzling Ladies in this section are restricted to introductions for Clients seeking elegant, quality time with an extraordinary Dazzling Lady.  Once the introduction is made, anything that occurs is entirely between the Dazzling Lady and the Dazzling Client as consenting adults.  All introductions are made in and governed by the laws of England and Wales. We can easily be contacted and are pleased to answer any questions you may have.