Voluptuous Persian beauty
Outcalls only | London
Available throughout England
& the rest of the UK
Available internationally
✈︎
Advance bookings preferred.
Age: Mid-thirties
Height: 1.75m – 5'7''
Dress Size: UK size 12, Intl size L.
Hair Colour:Dark Brown
Eye Colour: Light Brown
Nationality: German, Persian
Occupation
: Make-up artist
Languages Spoken: English, German, Farsi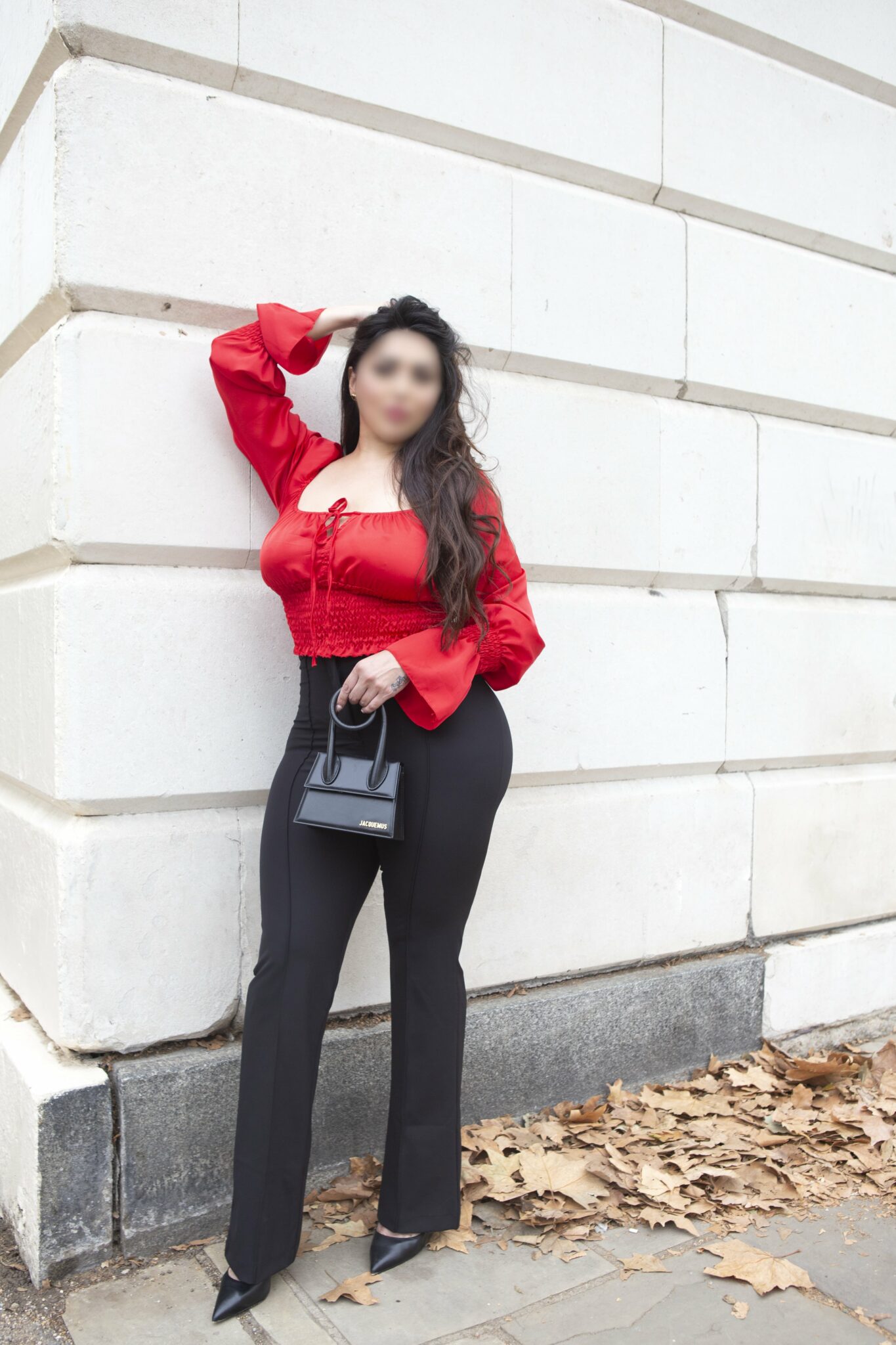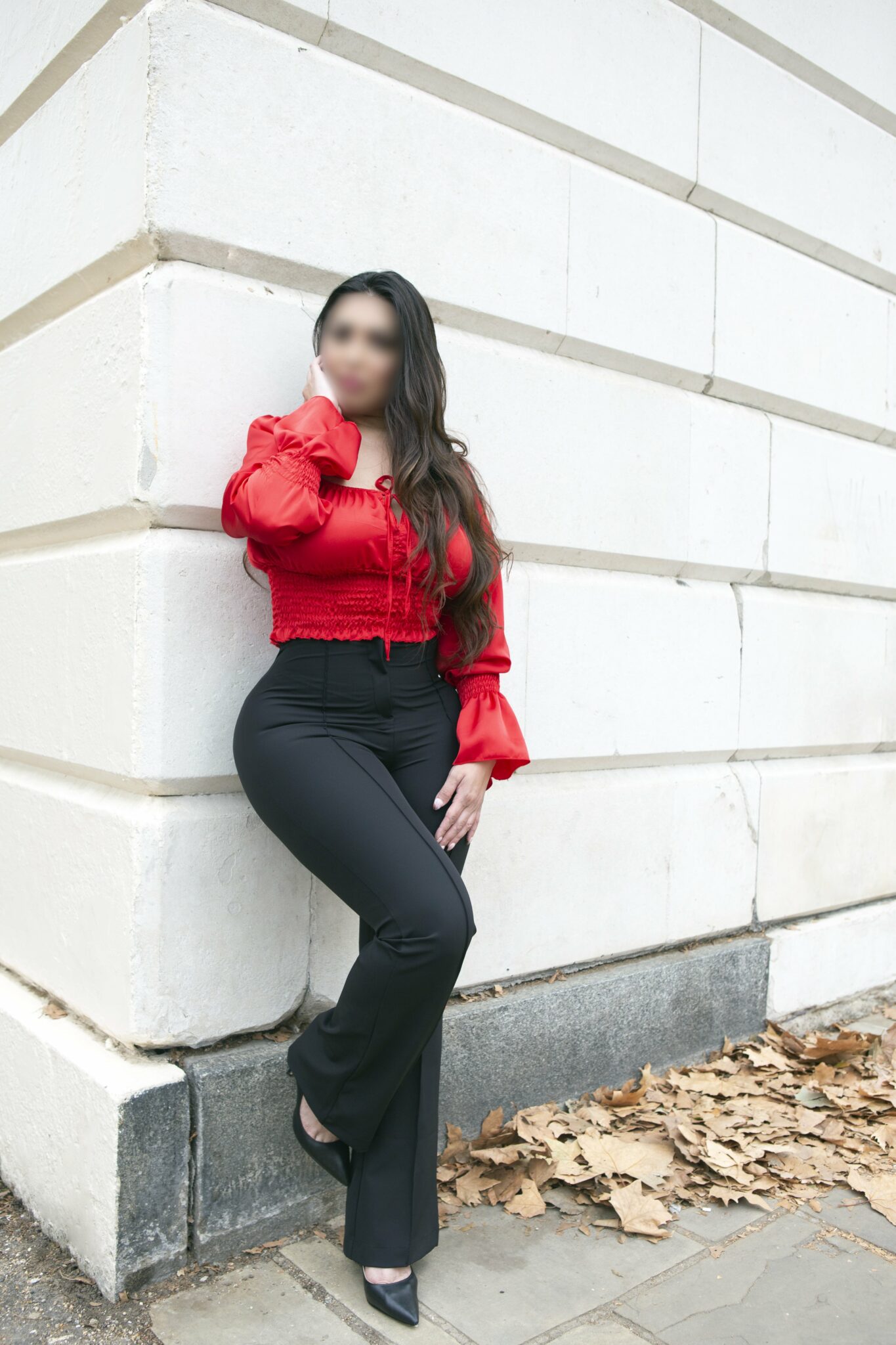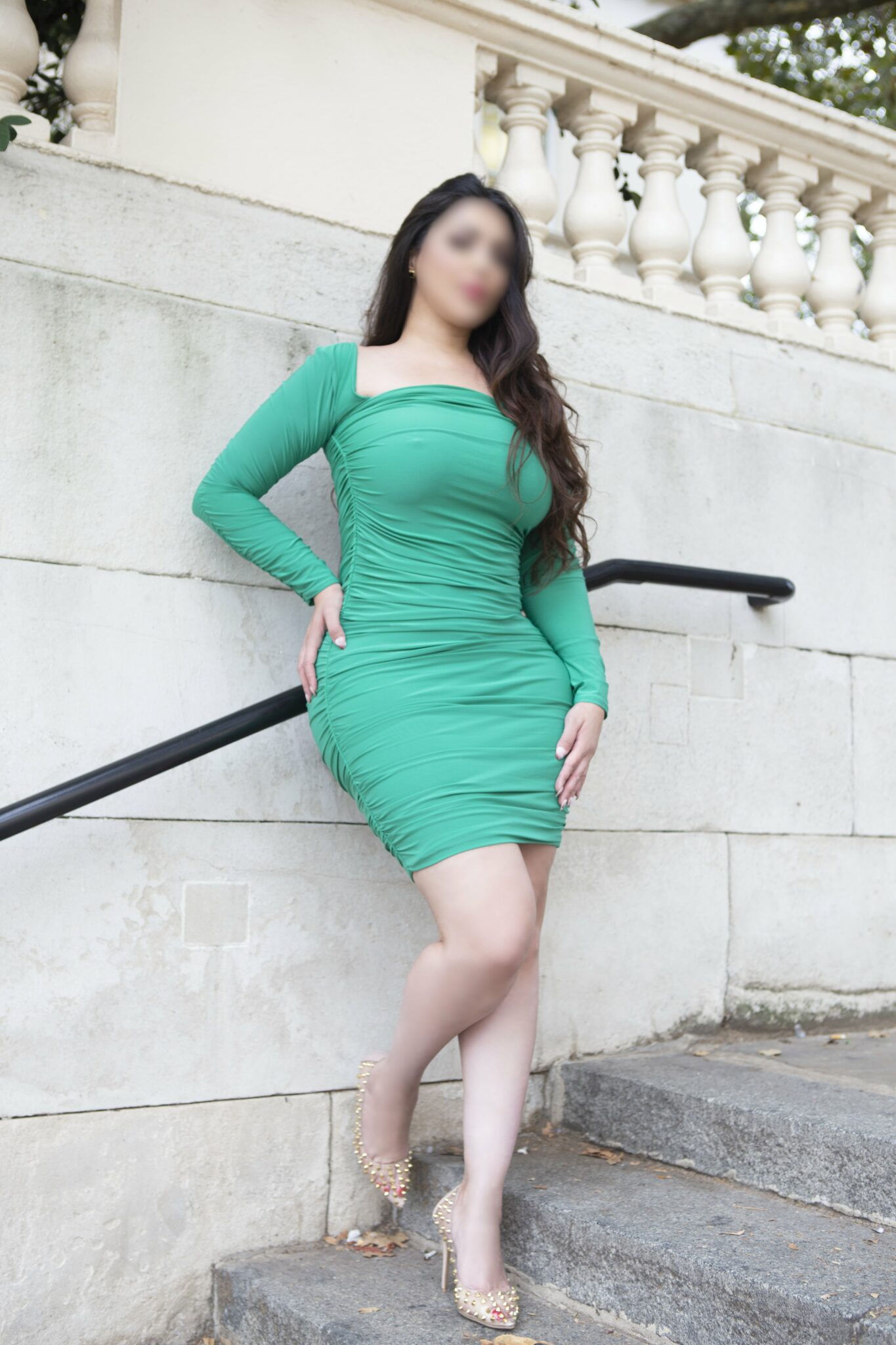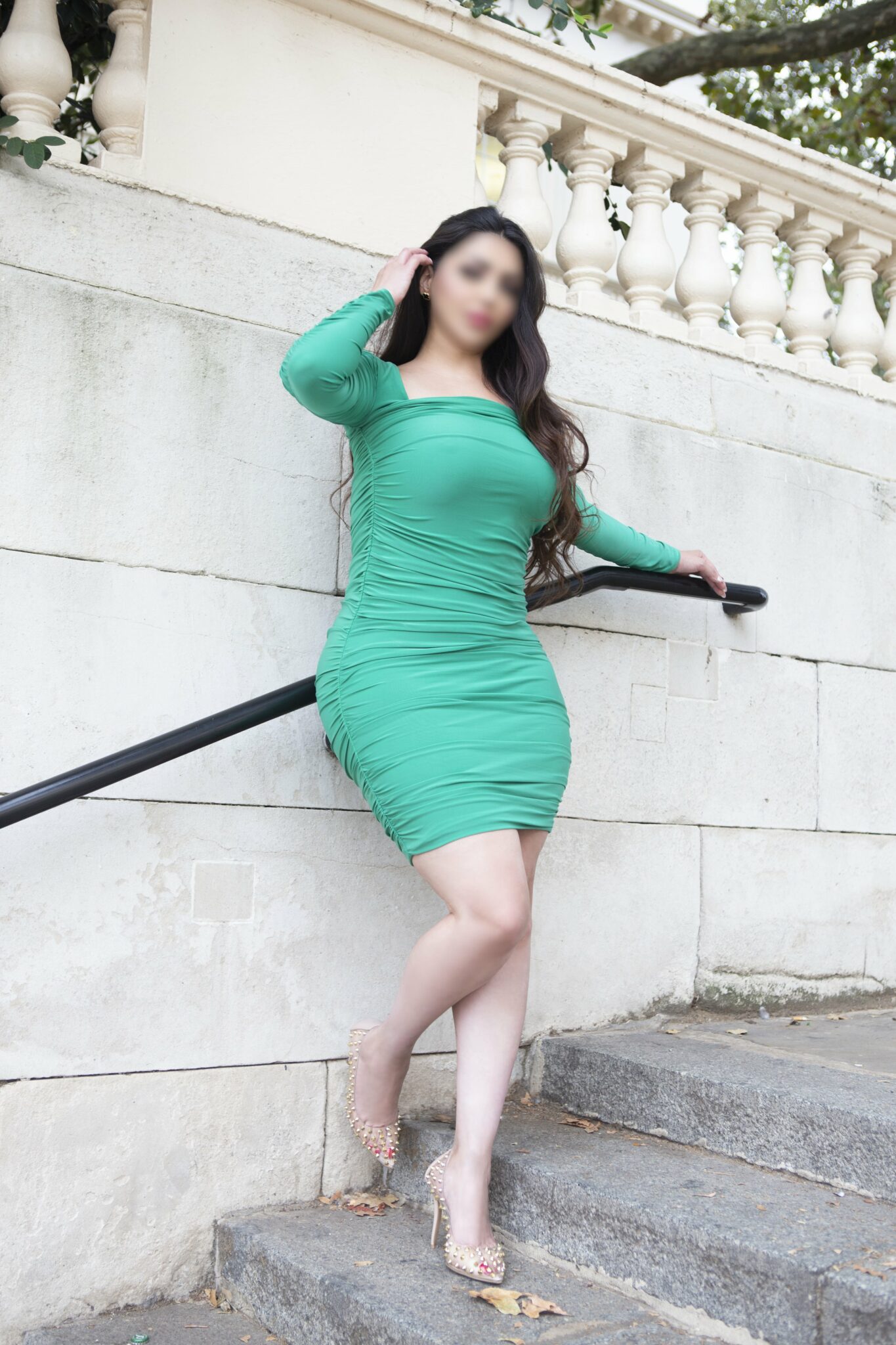 Lara has happily joined Dazzling Partners and is the epitome of voluptuousness and loveliness.
The young Lady is loving her part-time escort life in London as it gives her the opportunity to entertain the discerning gentleman willing to enjoy time with her for a nice dinner after going to the theatre, for example. Enjoying time with our voluptuous
London escort
Lara is such fun as she has a lovely sense of humour and a repartie you will love. This Dazzling Lady has Persian roots and we think you will love to share a Persian lunch or even an indulgent overnight stay with such a well-travelled beauty.
This early-thirties dark brown-eyed young London escort is as delightful as she is fun and terrific to share time with.
Arrange to meet with Lara to have a wonderful girlfriend experience in London, elsewhere in the UK or/and internationally as the Lady loves travelling.  Lara has lived in several countries before settling in London which she loves so much… You will love her.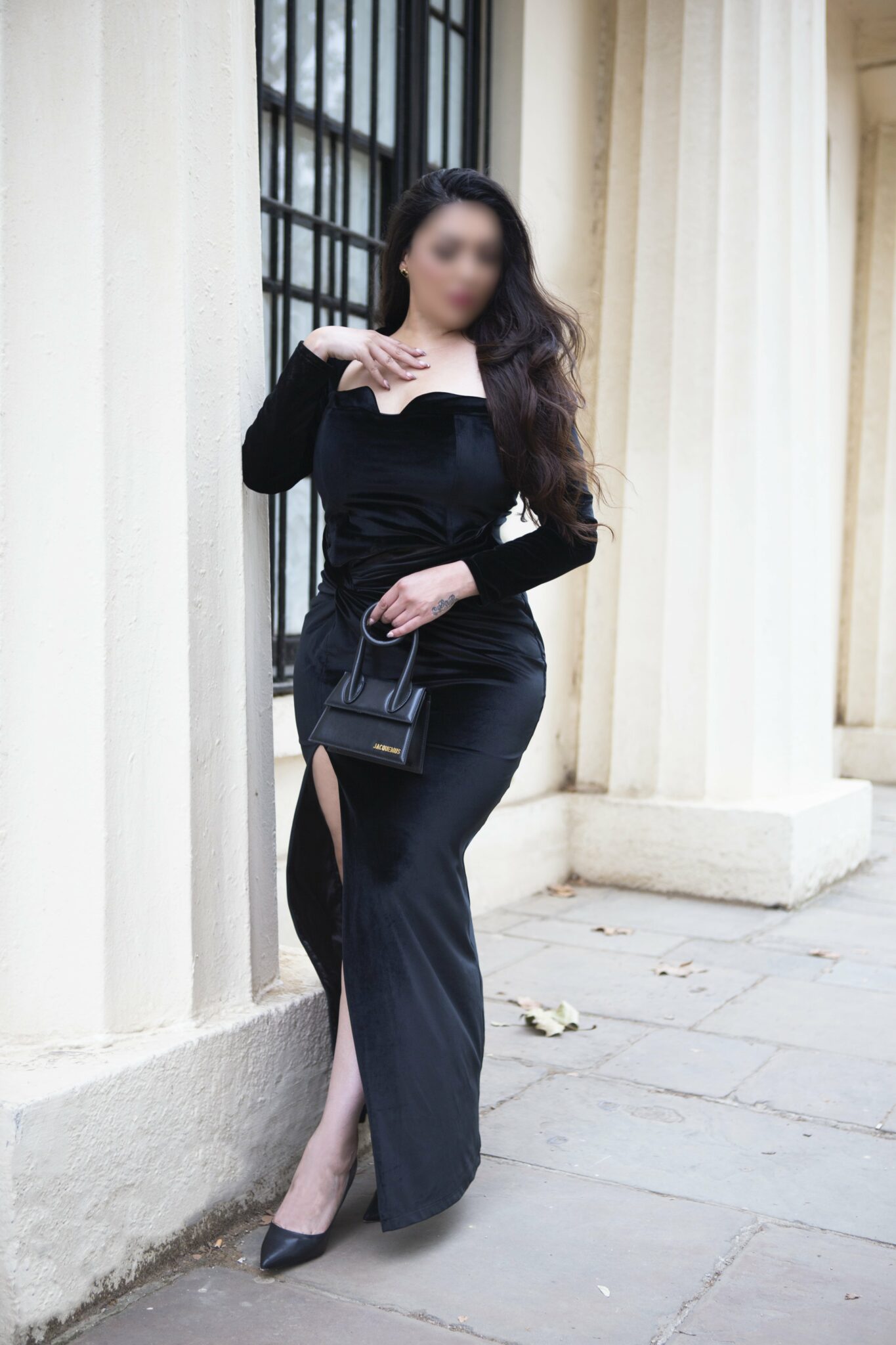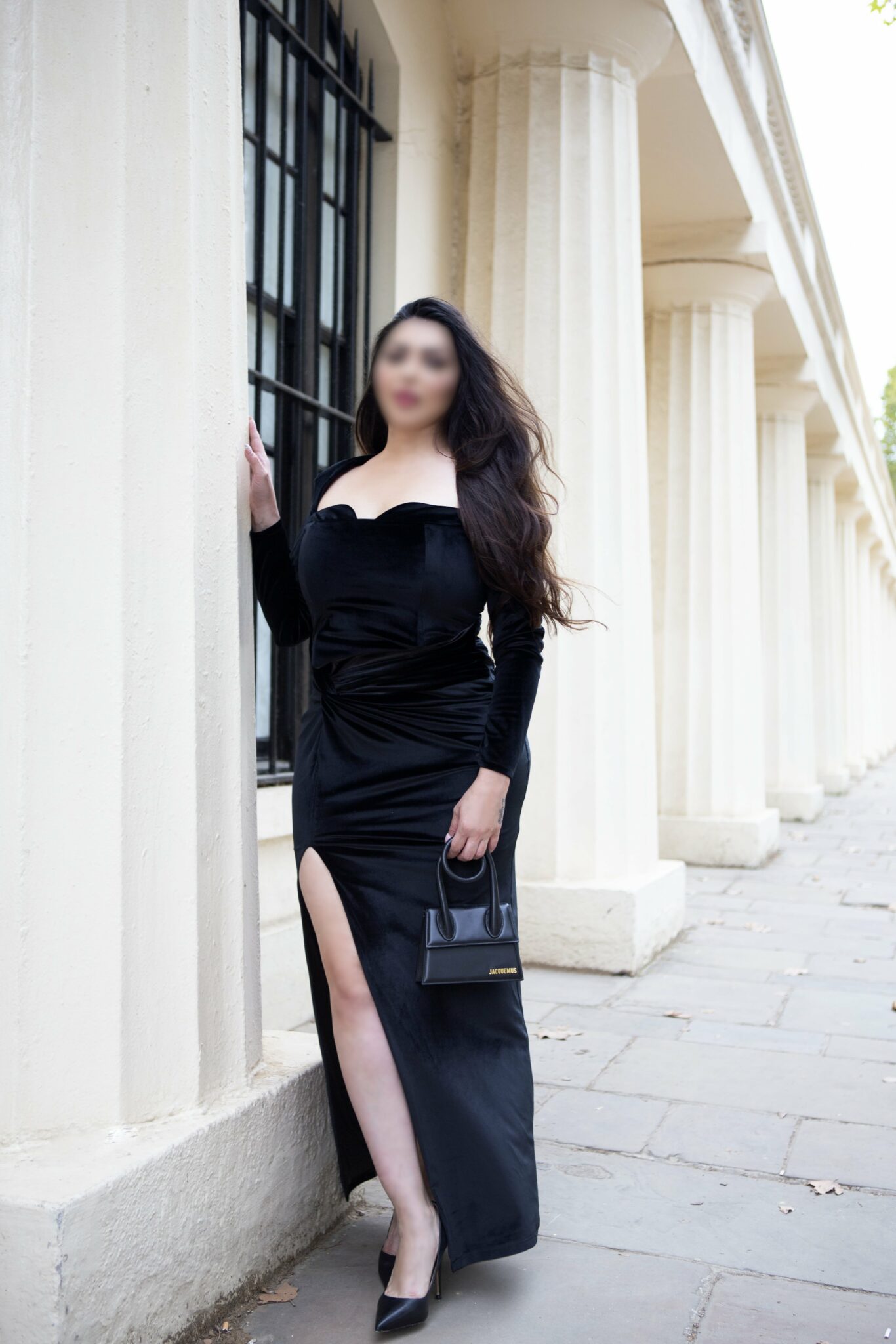 Orientation: Bi-curious.
Vital Stats: 38 DD, natural.
Lingerie designer(s): Victoria's Secret.
Further info: small tattoos on my hand.
Shoe designer(s): LV, Dior.
Alternative Gifts Idea [never expected, always welcome]: LV.
Food Mood: Italian, Japanese.
Drinks: Sparkling water with fresh lemon juice, white wine.
*Please be aware that the Lady's taxi expenses should kindly be reimbursed.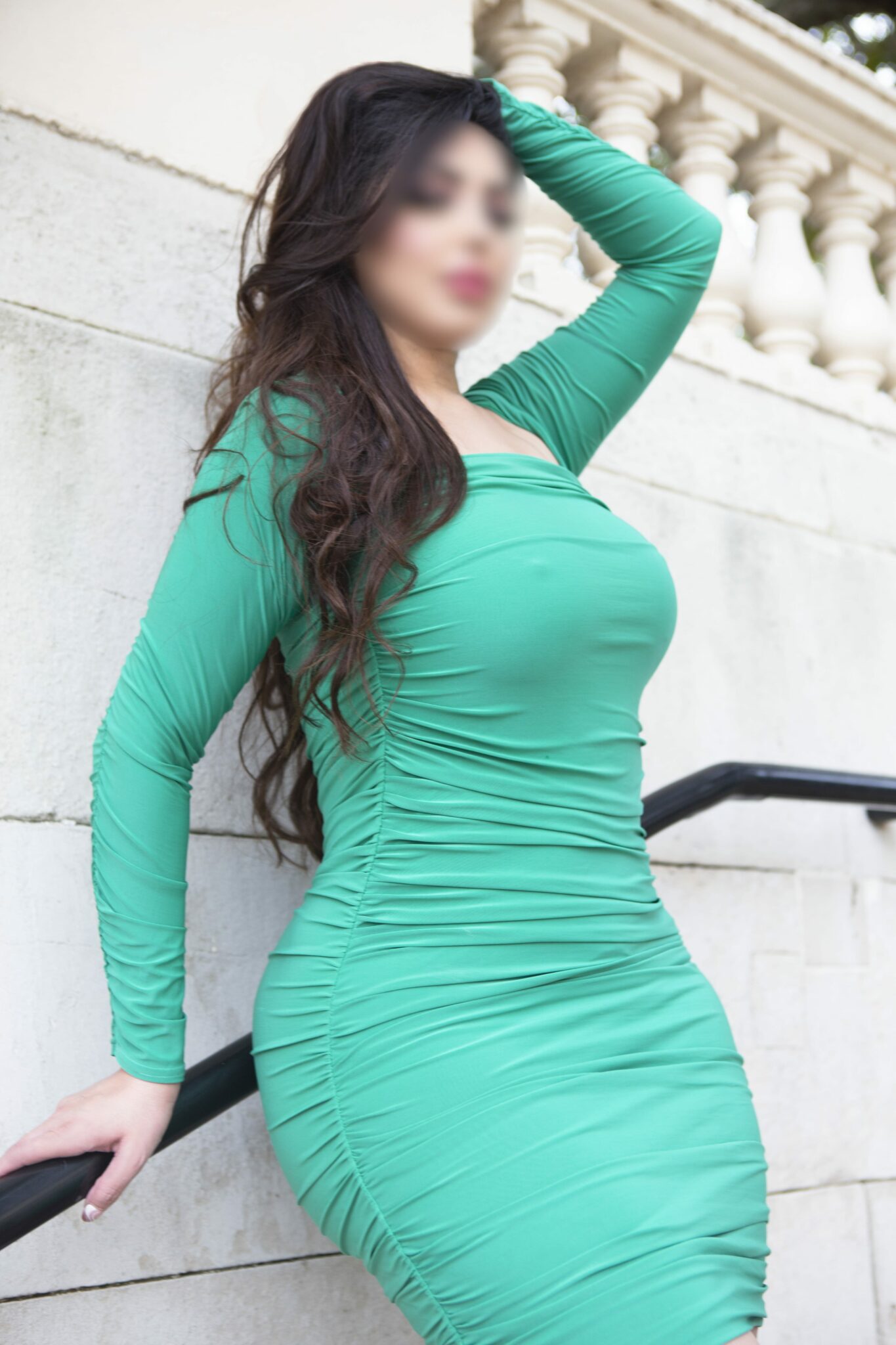 What is your occupation? What do you enjoy doing the most?
I enjoy my job as a make-up artist because London is such an artistic location. And being a part-time escort allows me to spend quality time with discerning gentlemen. I love my London life!
What is your mega fantasy?
To visit a royal place that no one is allowed to enter…
Your star sign?
Gemini. 
What brought you to Dazzling Partners? (to the entertainment business.)
Your date wants to bring you on a long romantic holiday weekend and you can choose the destination, which one do you pick?
Dubai or/and Miami.
Ski resort or beach resort?
Beach resort.
What is your favourite book?
Ugly Love 
Favourite quote?
n/a
If you could have an exhilarating adventure  anywhere in the world, right now, where would it be?
Africa.
You have the choice to be an iconic sexy female figure for one day until midnight. Which beauty would you be?
Kim Kardashian.
What makes you a Rockstar in your escort activity? In what particular field do you excel?
I am a lovely, entertaining person.  You will cherish your time with me – and I am an amazing cook. 
Favourite car model?
Lamborghini and RR.
What could be the perfect reason why a gentleman would be very lucky to have chosen to date you?
I am very bubbly, kind and feminine.
*The services referred to in relation to Dazzling Ladies in this section are restricted to introductions for Clients seeking elegant, quality time with an extraordinary Dazzling Lady.  Once the introduction is made, anything that occurs is entirely between the Dazzling Lady and the Dazzling Client as consenting adults.  All introductions are made in and governed by the laws of England and Wales. We can easily be contacted and are pleased to answer any questions you may have.